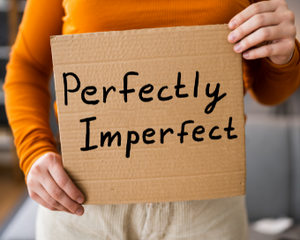 Clearance - Perfectly Imperfect Stamps
We want our stamps to be perfect. 

We have a few stamps in our stock that have minor, surface-level scratches. These scratches are cosmetic and don't impact the quality of the stamp. We have discounted these stamps and hope they can find a great home! Our stock on these is limited! 

Stamping Directions:

Add 2-4 beads to a wax spoon, using a tea light and wax stove to melt the wax. Wait until wax is completely melted, but not bubbling, and pour onto your stamping surface. Add flower petals or foil per your design. Press wax head into the sealing wax and let harden. Remove stamp and trace with metallic marker if you wish.

---